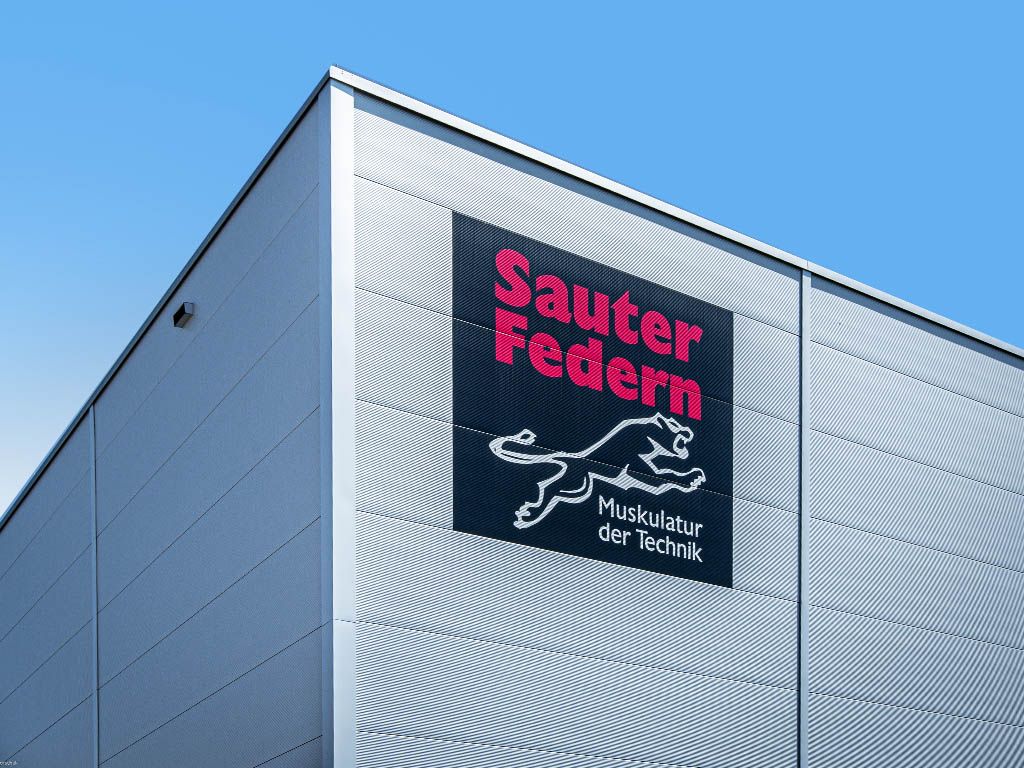 We process round and profile wires of all common qualities and alloys:
Patented cold drawn and oilproof-hardened spring wires acc. to EN 10270-1 and EN 10270-2
Rustproof spring wires acc. to EN 10270-3
Non-ferrous metal materials, e.g. CuSn6, CuBe
Special materials and flat materials to meet customer requirements
Additional services
As part of Kanban/availability agreements, we take care of storing your finished products and provide them to you as you require.
We offer you packaging systems to solve your feed/separation problems.
We offer a surfacing service for all common coatings: galvanized surfaces (also CrVI-free), Delta Seal/Delta Tone surfaces, minimal-friction surfaces.