PROSPECTS AT SAUTER

– JOBS & OPPORTUNITIES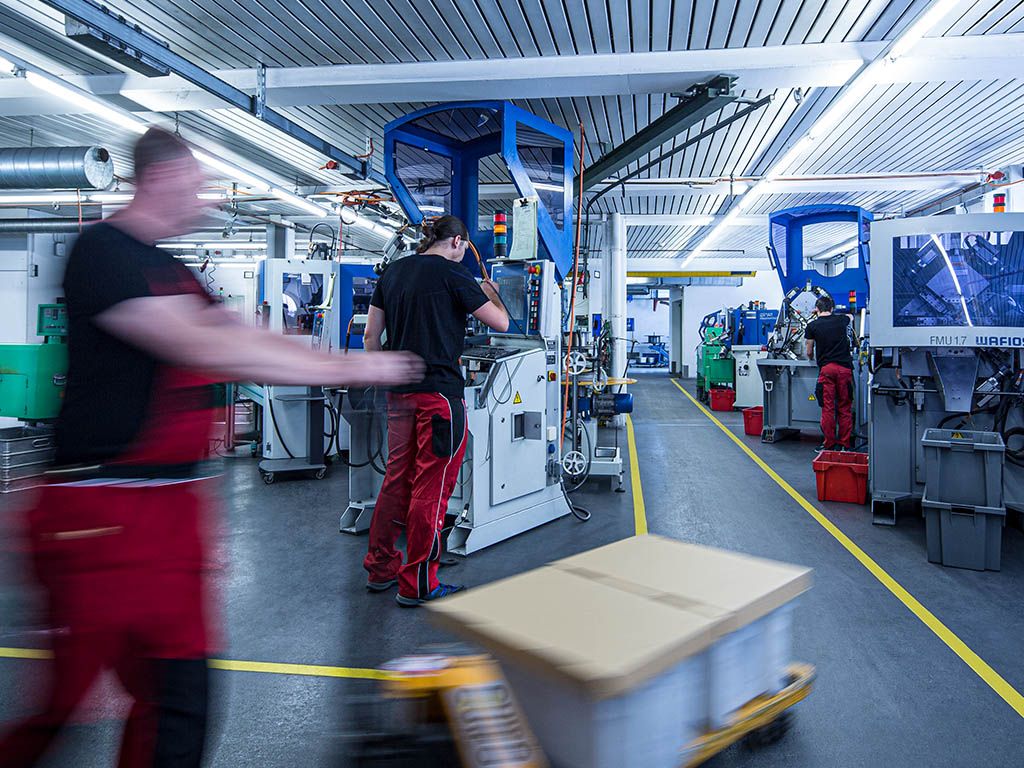 Sauter Federn is a leading manufacturer of technical springs. We offer you a secure position with freedom to develop your own ideas and with payment to match your performance.
You can find our current positions and further information |here. Unfortunately, this page is currently only available in German.